https://www.youtube.com/watch?v=W71GpVGRcH0&feature=youtu.be
A Consulting and Operations Group dedicated to serving
Medical Practices and Hospitals in the United States and Latin America
Learn About Our Products
MedInd Group, Inc. (MIG) was formed by merging several small independent consulting entities and individuals into a full-service consulting company. Each of the merged entities and principals has a unique set of knowledge and skills that encompass all the areas of healthcare, both administrative and clinical. Collectively we have hundreds of years of experience.
Our Premise
MedInd Group has offices in multiple states across all time zones without the overhead and associated costs of the traditional consulting company. In addition to our principals, our clients benefit from our exclusive Group Purchasing Organization (GPO) and affiliated partners which provide services and products at reduced prices. MIG is able to pass on these rates due to the collective buying power of our clients which means twenty to fifty percent savings is passed on to them.
Why Choose Us
MedInd Group was created to help Independent Medical Providers and Groups balance the delivery of optimal, exceptional clinical care with the complexities of healthcare administration and patient and employee satisfaction. Let MedInd Group design a personalized approach to assist you with optimizing your practice's overall financial health and well-being.
Contact Us Today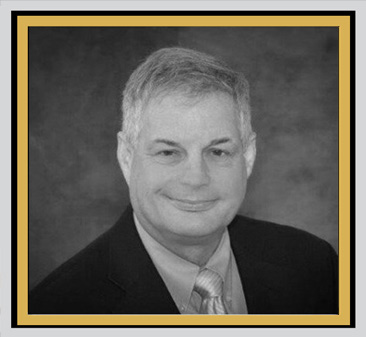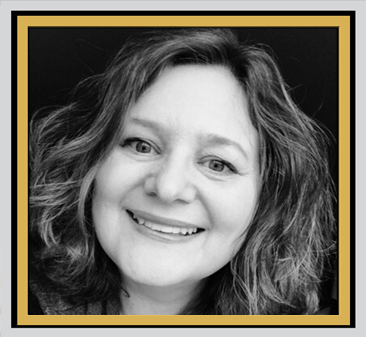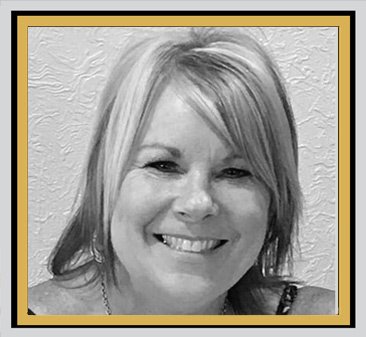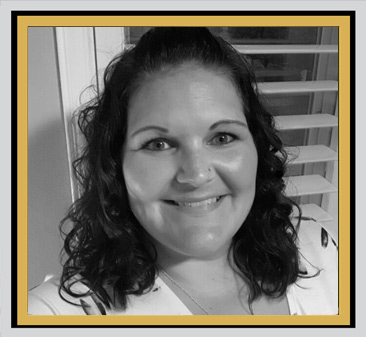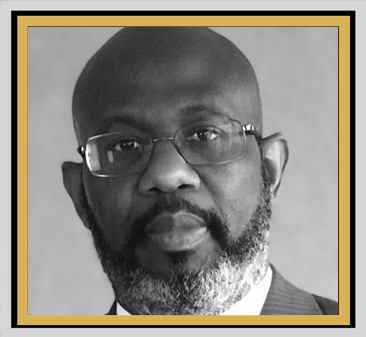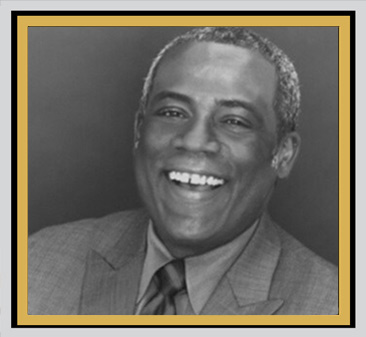 Mr. Morris, was admitted as a member of the New York and Florida Bar in 1992 and 1995, respectively, after attending the University of Miami School of Law, where he graduated cum laude in 1991. Mr. Morris is a seasoned litigator who has handled and tried cases involving complex commercial transactions, personal injury, civil rights, health law and criminal issues.