https://www.youtube.com/watch?v=W71GpVGRcH0&feature=youtu.be
MedInd Group, Inc. (MIG) was formed by merging several small independent consulting entities and individuals into a full service consulting and operations company. Each of the merged entities and principals has a unique set of knowledge and skills that encompass all the areas of healthcare, both administrative and clinical. Collectively we have hundreds of years of experience.
Our Premise
What is Virtual?
"Virtual" means we have offices in multiple states across all time zones without the overhead and associated costs of the traditional consulting company. In addition to our principals, our clients benefit from our exclusive Group Purchasing Organization (GPO) and affiliated partners which provide services and products at reduced prices. MIG is able to pass on these rates due to the collective buying power of our clients which means twenty to fifty percent savings is passed on to them.
Why Choose Us
MedInd Group was created to help Independent Medical Providers and Groups balance the delivery of optimal, exceptional clinical care with the complexities of healthcare administration and patient and employee satisfaction. Let MedInd Group design a personalized approach to assist you with optimizing your practice's overall financial health and well-being.
Contact Us Today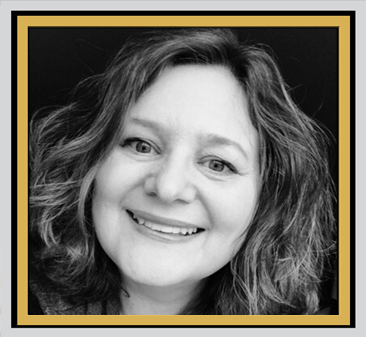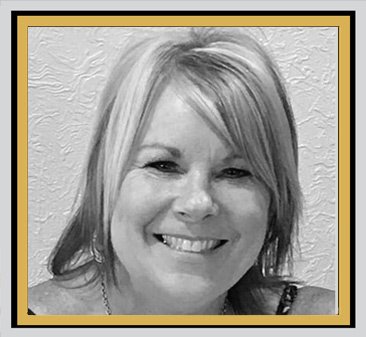 Lisa brings over 29 years of experience working in private practice. Lisa has experience developing policies and protocols that assist with companies' growth and expansion goals. She has been instrumental in developing continuity of care throughout medical organization by her constant development and refinement of clinical protocols to match emerging science and payer requirements. Lisa developed has developed in depth provider orientation and on boarding training plan while she was the Director of Clinical Operations. In her last role she managed over 75 medical staff in addition to full responsibility for bottle lab, scribes, OSHA compliance and provider relations. Lisa has extensive experience with practice acquisitions as well as being able to assess and evaluate training needed for orientation of new therapies and standards of care. She has also successfully worked with various Medical Directors for commercial and state payers to educate them on CPT codes processes enabling an increase in benefit limits.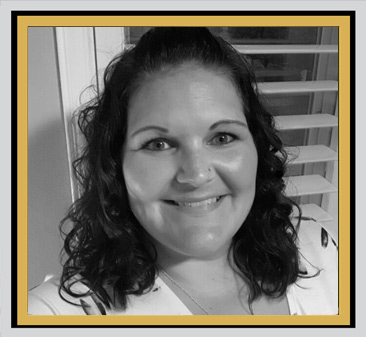 Jennifer has worked in healthcare for over 15 years and has both clinical and administrative experience. She graduated from Portland State University with a Bachelor of Science degree in General Science. Jenn began working as a caregiver in an assisted living facility where she worked for three years assume greater responsibility throughout her tenure. Next, she joined a small private family practice clinic in Portland, Oregon. During her 10 years there first as a medical assistant, then lead medical assistant and then as a practice manager. Jennifer was also responsible for the credentialing, supplies ordering, operations, compliance, payroll, employee management and other required tasks. Jennifer later joined large, multi-state, multi-specialty practice where she managed the Oregon locations in addition to being a clinical research coordinator conducting multiple studies across disease states working with many large pharmaceutical and biotech companies. In 2018, she was promoted to Director of Ancillary Services where she was responsible and oversaw all non-clinical operations and staff. Jennifer was instrumental in developing a program which guaranteed consistency in revenue cycle management resulting in increased collections, decreased payor denials and improved patient experiences. Jennifer is well versed in practice acquisitions and remote management over multiple practice locations.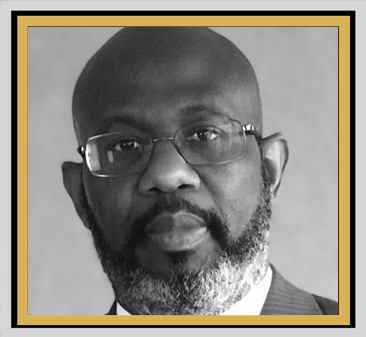 Nathaniel Ballantyne is a graduate of Hunter College in NY and Florida Coastal School of Law. Nathaniel spent his early career at the World Bank doing feasibility analysis for multibillion dollar projects. He also worked as a Prosecutor in the Brooklyn DA's office and in private practice focusing on criminal defense, civil rights and business law. Nathaniel joined MedInd group as our Chief Financial and Corporate Compliance Officer in 2020.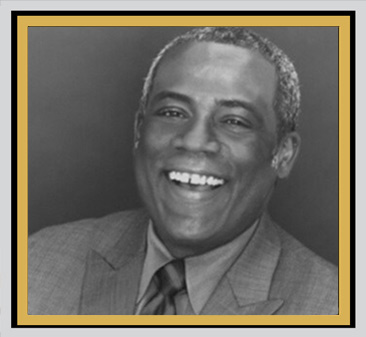 Mr. Morris, was admitted as a member of the New York and Florida Bar in 1992 and 1995, respectively. After obtaining a degree in Business Management and Finance, Mr. Morris attended the University of Miami School of Law, where he graduated cum laude in 1991. At the University of Miami, Mr. Morris was a Member of the Inter-American Law Review, and served as an Associate Justice of the Moot Court Board.
Upon graduation from law school, Mr. Morris worked in the New York offices of the prestigious law firm of Baker & McKenzie.
As a young Associate, in addition to being involved with representing international clients in complex litigation matters, Mr. Morris authored "Service of Process In Switzerland," New York Law Journal, Page 3, Column 1, October 17, 1991, reprinted in 1 New & Burrows, The Practice of International Litigation, 1992; "Obtaining Evidence from U.S. Nationals Abroad," New York Law Journal, Page 3, Column 1, October 21, 1993.
In 1994, Mr. Morris relocated to Miami, Florida where he took a job with the boutique litigation firm known as Tew, Cardinas, et al. In 1997, and as a precursor to opening his own firm, Mr. Morris briefly joined the firm of Isicoff & Ragatz as a Senior Litigation Associate.
Mr. Morris opened his own firm as a sole practitioner in 1999 offering a broad array of legal services from civil litigation to criminal matters. In addition to being certified in defending foreclosure cases up through the appellate process, Mr. Morris is a seasoned litigator who has handled and tried cases involving complex commercial transactions, personal injury, civil rights, health law and criminal issues.
For the past two years, Mr. Morris has been an appointed member of the Miami-Dade County Planning Advisory Board which is tasked with making recommendations – following a televised public hearing – to the Miami-Dade Board of County Commissioners relating to zoning and other matters.