https://www.youtube.com/watch?v=W71GpVGRcH0&feature=youtu.be
A Consulting and Operations Group dedicated to serving Medical Practices and Hospitals in the United States and Latin America.
Learn About Our Products
MedInd Group, Inc. (MIG) was formed by merging several small independent consulting entities and individuals into a full service consulting and operations company. Each of the merged entities and principals has a unique set of knowledge and skills that encompass all the areas of healthcare, both administrative and clinical. Collectively we have hundreds of years of experience.
Our Premise
MedInd Group has offices in multiple states across all time zones without the overhead and associated costs of the traditional consulting company. In addition to our principals, our clients benefit from our exclusive Group Purchasing Organization (GPO) and affiliated partners which provide services and products at reduced prices. MIG is able to pass on these rates due to the collective buying power of our clients which means twenty to fifty percent savings is passed on to them.
Why Choose Us
MedInd Group was created to help medical providers and groups balance the delivery of optimal, exceptional clinical care with the complexities of healthcare administration and patient and employee satisfaction. Let MedInd Group design a personalized approach to assist you with optimizing your practice's overall financial health and well-being while meeting national and international healthcare standards.
Contact Us Today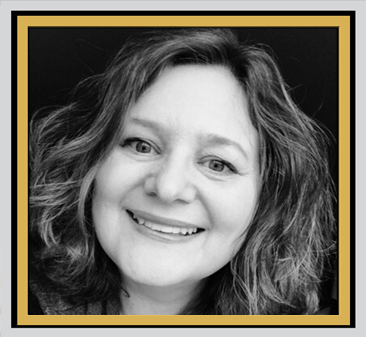 Renee has over 35 years of healthcare experience. She received her BSN from Seattle University and worked as one of the first RN's hired to the Bone Marrow Transplant unit at Fred Hutchinson Cancer Research Institute in Seattle. After leaving the hospital, Renee joined a startup Infusion company and helped to grow and manage clinical operations. During this time Renee, not only lead the clinical operations and sales teams, but she was responsible for managed care contracting and JCAHO and Medicare accreditations. Renee was a founding member and past president of the Washington State Case Management Association, and she received her Master's degree from Washington State University in Health Policy and Administration. After spending more than a dozen years in the infusion marketplace Renee joined Genentech where she was a consistent award winner throughout her thirteen years. Renee held numerous positions including a hospital contracting representative, clinical coordinator in market expansion and development role in the virology franchise setting up Hep C treatment program in ten western states. And Account Management where she educated Allergy Practices on the process of acquiring and billing biologic medications. In her past role she was responsible for all aspects of practice operations and management for 12 locations and two research facilities across four western states. She initiated provider contracting and credentialing protocols and full integration of clinic operations resulting in consistency in care offerings and billing across all sites. She also initiated an employee onboarding process, performance improvement and personal development plans resulting in increased employee satisfaction and retention. Transitioned employees and benefits to a PEO. Implemented clinical liaison program and increased direct referrals from physicians resulting in growth of new patient starts. Reengineered revenue cycle management and realized a decrease in patient AR and aligned aging buckets to meet or exceed MGMA standards. Overhauled inventory and supply chain management initiated "just in time" inventory, vendor consolidation and accounts resulting in increased buying power and rebate opportunities. Increased payer panel participation and began infusion operations throughout system.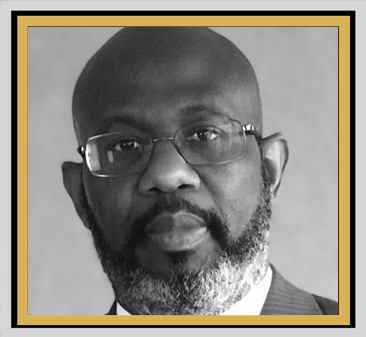 Nathaniel Ballantyne is a graduate of Hunter College in NY and Florida Coastal School of Law. Nathaniel spent his early career at the World Bank doing feasibility analysis for multibillion dollar projects. He also worked as a Prosecutor in the Brooklyn DA's office and in private practice focusing on criminal defense, civil rights and business law. Nathaniel joined MedInd group as our Chief Financial and Corporate Compliance Officer in 2020.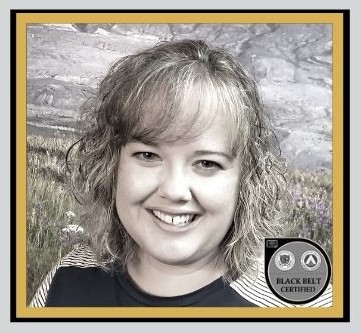 Kristin is has worked the healthcare field since 2007. She graduated with her Bachelor Degree in Healthcare Administration from Western Governor's University. Over the years she worked in multiple aspects of healthcare for a private practice including clinical and operations. She helped in the development of a Clinical Liaison Program which provided outside sales and service education to providers within the community. She also helped establish and manage 13 infusion departments covering four states creating a new revenue stream for the practice. Kristin holds a Black Belt Certification in SIx Sigma.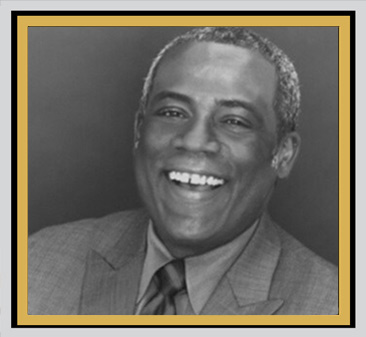 Mr. Morris, was admitted as a member of the New York and Florida Bar in 1992 and 1995, respectively. After obtaining a degree in Business Management and Finance, Mr. Morris attended the University of Miami School of Law, where he graduated cum laude in 1991. At the University of Miami, Mr. Morris was a Member of the Inter-American Law Review, and served as an Associate Justice of the Moot Court Board.
Upon graduation from law school, Mr. Morris worked in the New York offices of the prestigious law firm of Baker & McKenzie.
As a young Associate, in addition to being involved with representing international clients in complex litigation matters, Mr. Morris authored "Service of Process In Switzerland," New York Law Journal, Page 3, Column 1, October 17, 1991, reprinted in 1 New & Burrows, The Practice of International Litigation, 1992; "Obtaining Evidence from U.S. Nationals Abroad," New York Law Journal, Page 3, Column 1, October 21, 1993.
In 1994, Mr. Morris relocated to Miami, Florida where he took a job with the boutique litigation firm known as Tew, Cardinas, et al. In 1997, and as a precursor to opening his own firm, Mr. Morris briefly joined the firm of Isicoff & Ragatz as a Senior Litigation Associate.
Mr. Morris opened his own firm as a sole practitioner in 1999 offering a broad array of legal services from civil litigation to criminal matters. In addition to being certified in defending foreclosure cases up through the appellate process, Mr. Morris is a seasoned litigator who has handled and tried cases involving complex commercial transactions, personal injury, civil rights, health law and criminal issues.
For the past two years, Mr. Morris has been an appointed member of the Miami-Dade County Planning Advisory Board which is tasked with making recommendations – following a televised public hearing – to the Miami-Dade Board of County Commissioners relating to zoning and other matters.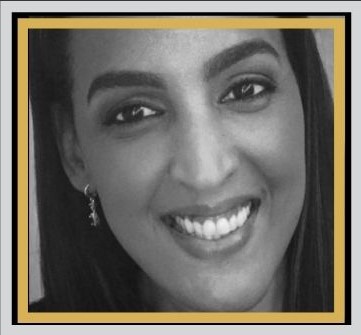 Ms. Ubiera joined MedIndGroup in 2021 as Vice President for International Business Development. She represents MedIndGroup in Latin America and she is currently located in Santo Domingo, Dominican Republic.
Her extensive knowledge, experience and expertise in Latin America have been a great asset to the company as we expand our footprints in several countries.
Ms. Ubiera holds a Masters Degree in clinical psychology and is a certified business consultant and an expert in import/export of medical equipment and pharmaceutical products.